About Victoria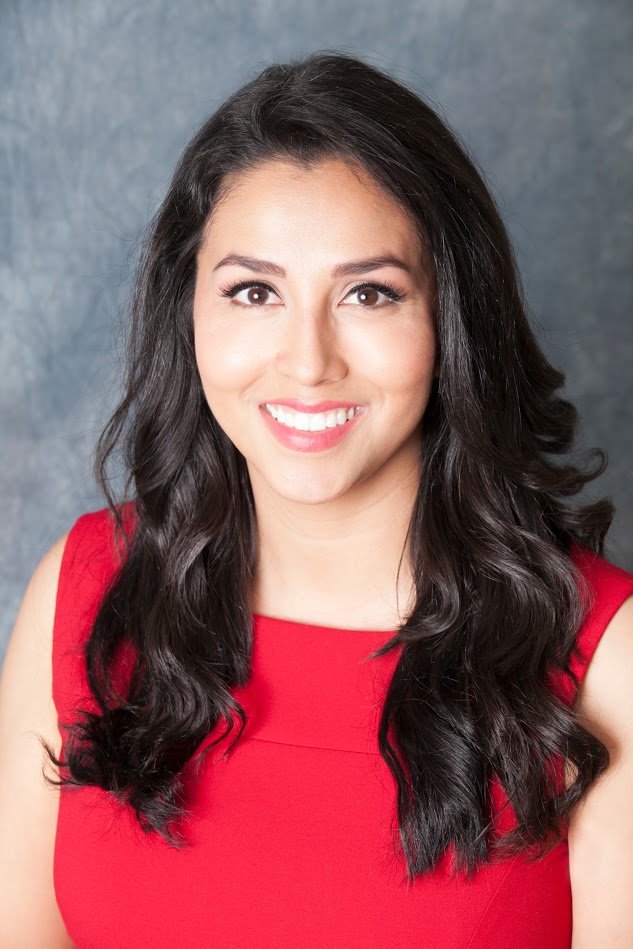 Victoria Sanchez is an Emmy award winning reporter and anchor covering Washington DC metro region.
She joined ABC7/WJLA-TV in January 2018. Before heading to the East Coast, Victoria worked as a reporter and fill-in anchor for KUSA-TV in Denver, Colorado. Originally from California, Victoria reported and anchored for KEYT-TV in Santa Barbara and both KCOY-TV and KKFX-TV in Santa Maria.
Victoria is has a bachelor's degree in Broadcast Journalism and Political Science. She also earned her master's degree in Public Administration. Before heading to a four-year school, she attended Santa Barbara City College in California where she continued to develop her passion for journalism.
Fun facts: Victoria was on the Price is Right in college, has gone sky diving, trains in Brazilian jiu-jitsu and loves to cook